Hire cost-effective flexible Voting Keypad System solutions for maximum audience participation
You can hire from our inventory of light-weight user-friendly Voting Keypad devices which are 100% PowerPoint compatible removing any need for additional training.
We guarantee that your event will run smoothly, as when you hire from Ubievent we fully furnish you with an expert Technical Engineer on the day, who will seamlessly manage the entire process eliminating all your worries. Our Voting Keypad systems are 100% PowerPoint compatible enabling you to simply click a button when the time comes making audience participation easy.

Alternatively you can top-up your on existing equipment to ensure you can appropriately facilitate your event.  Visit our Dry-hire Voting Systems page for more information.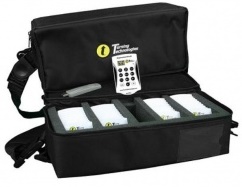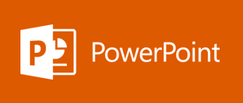 See below some of our previous clients: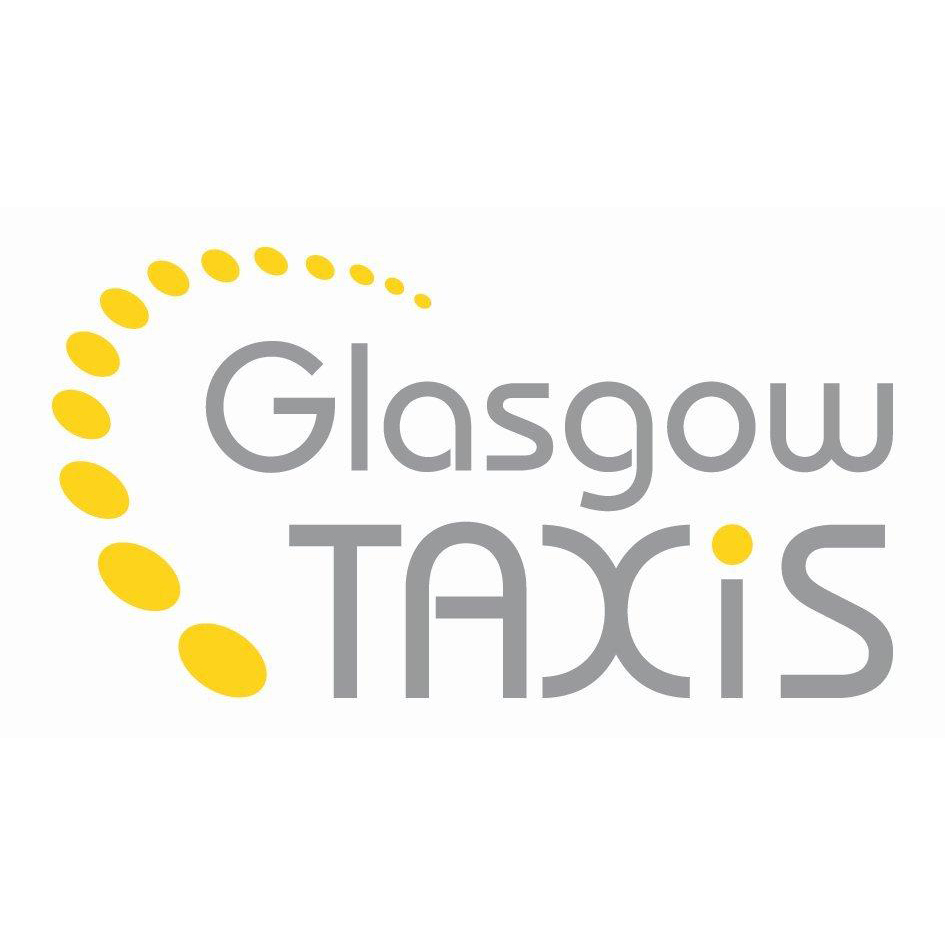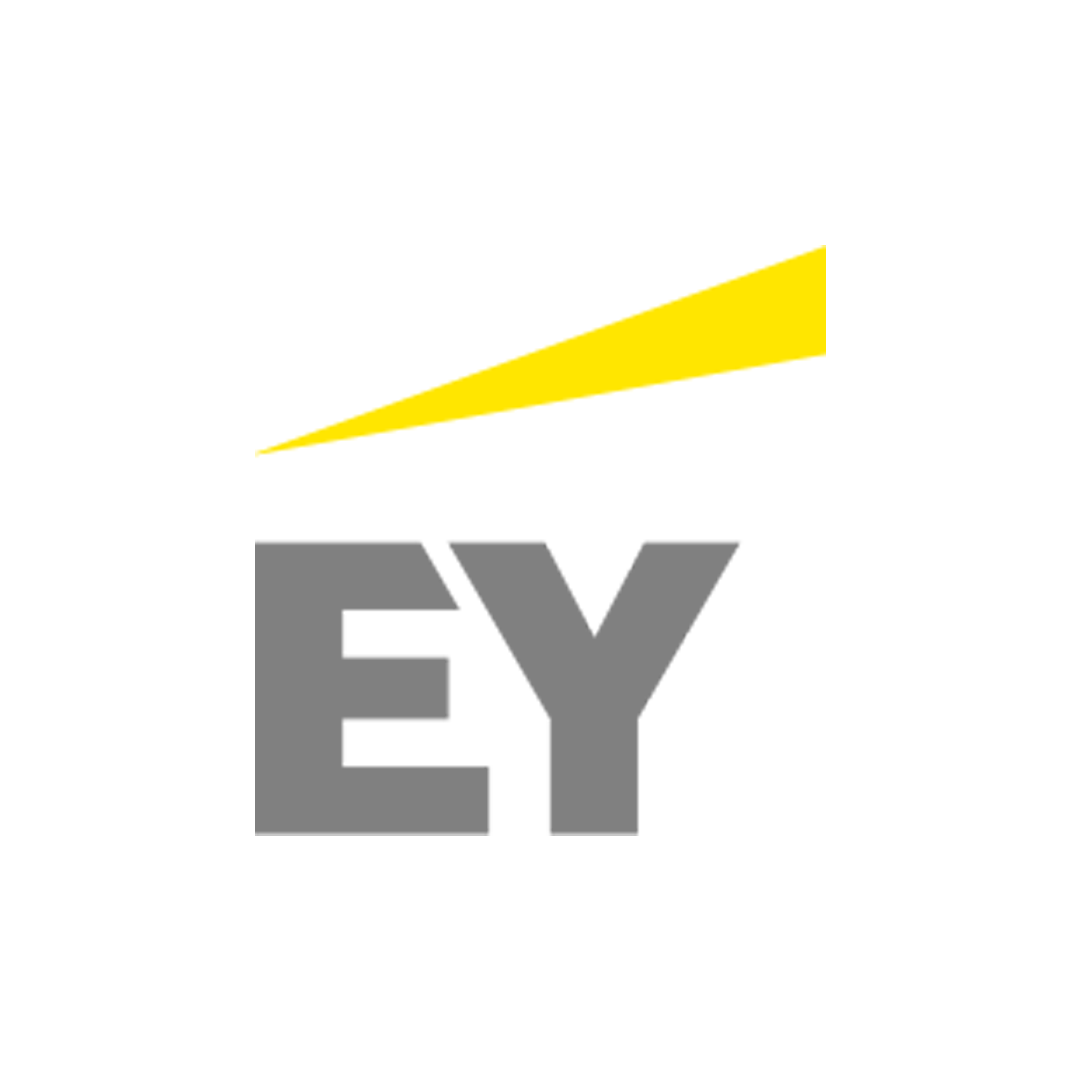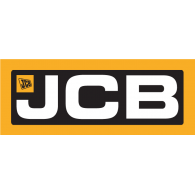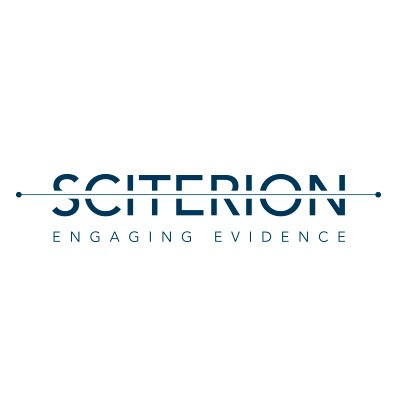 Why hire Ubievent voting keypads systems?
Convenience: When you hire a our voting keypad systems, you eliminate the hassle of having to deal with it yourself. We code the PowerPoint presentation with your questions, accommodate last-minute changes, test our equipment beforehand, and ensure the voting segment runs smoothly at your meeting.
Expert advice: Our account managers will maintain contact with you pre and post-event. They will work with you to determine your goal for using the voting system. They will help to plan your questions and presentation to ensure that voting systems really do enhance the outcome of your meetings.
Integrated reporting:  Ubiqus' experience, skill and expertise as a language service provider enables us to compliment  your use of the voting keypad systems publication-quality reports and integrate the results of the voting with a summary of proceedings.
Ad hoc or periodic meetings: Clients who require voting systems  from time to time, or for particular types of meetings, frequently choose to hire voting systems rather than purchase.
Cost-effective: If you are an infrequent user of voting keypad systems, hiring may be extremely cost effective. It makes good sense to hire particularly as you eliminate cost for maintenance, storage and under utilised capacity.
Did you know?
If you are already the owner of Voting System Keypads but find you need that little extra to facilitate your forthcoming event, you may consider a Dry Hire order is more suitable
.  
Find out more on our Dry Hire Voting System page.